- HOW LSP BECAME THE COMPANY IT IS TODAY -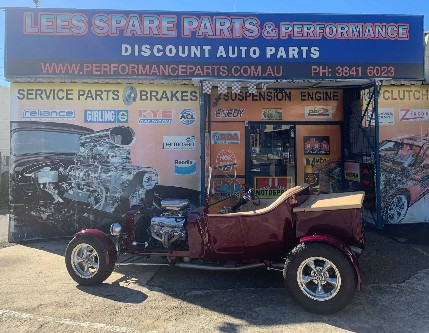 ABOUT LEE'S SPARE PARTS
The Start -
It began in 1999 as an online, Web & Mail Order company. In March 2000, Lee opened up his first shop branded under the Lee's Spare Parts name & started making a name for himself as an Independantly Family Owned Australian Business.
LSP Aim/Goal? -
Lee's Spare Parts Aim/Goal is to provide each & every customer with a High Quality of service, the BEST possible prices & amazing product quality.
What makes LSP different to other Automotive Shops? -
All the prices are set by the boss as if he were a customer himself. All products & item quality is also under the boss's preferences. If he wouldn't buy it or put it in his car, it's not on our shelf.
MEET THE STAFF!

Here is where you'll find information about the staff members at Lee's Spare Parts.
LEE

Lee, the Company Founder & Business Owner of Lee's Spare Parts. He's put countless hours into creating a company that's best suited for the customer, with all prices based on if the boss himself was standing in your shoes buying the parts! He's definitely a one of a kind Boss, who treats you like you're apart of his family the moment you walk in the door & he treats his customers the same! On top of that his knowledge is extremely vast due to being in the industry for such a long time!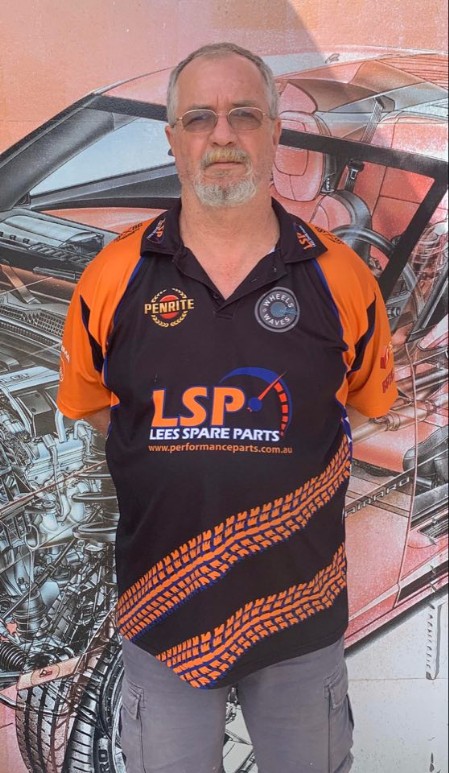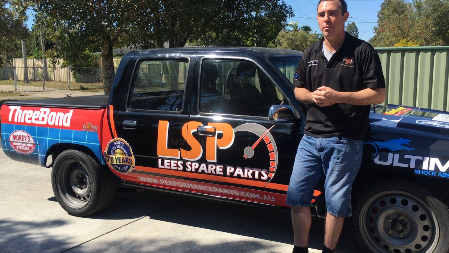 LLOYD

Lloyd has been with the company for a fair few years. He's pushed himself & the company to new lengths. He's constantly going above & beyond to extend the reach of our company to help as many people as we can! From cold calls, to large Car Meet Events involving the local car community & crews! Aside from going out of his way with getting the company name out there, he took it apon himself to get his Wife's Evo 6.5 stickered up to help promote the brands & Lee's Spare Parts at events. From there, he's gone above & beyond yet again & has built his own Lee's Spare Parts car. A 1UZFE Twin Turbo Hilux ute, which the progress on the build you'll be able to follow in the
CUST. CARS
page of the website.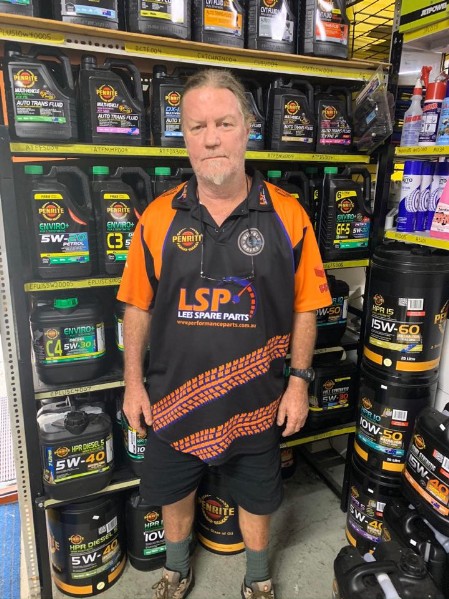 DANNY

Danny has been with the company for a few years now & has shown that his past experience with Planes, Boats, Motorcycles & Cars has made him not only an asset to the company but a valuable resource for knowledge. His perseverance with learning has not only proven you can teach an old dog new tricks! But that his interest in the Automotive Industry hasn't dwindled once with age! But being one of the elder staff of the store, his experience & knowledge is second to none. If he can help you, he will definitely go out of his way to do exactly that!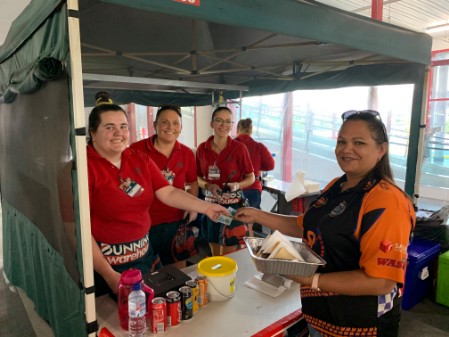 CASS

Cass has been apart of the team here at Lee's Spare Parts since 2015, following her fathers footsteps as a fellow employee of the company. She was taught how to maintain her own car by her father, who had given her some of his old school mechanical knowledge. Having also attended skills tech & studied a prevocational course in diesel fitting, she's definitely brought her A game to the table at Lee's! She's kind & courteous, & will not hesitate to go above & beyond to get you on your way!

BLAKE

Being the youngest staff member in the store, do not let his age fool you! His knowledge on cars is extremely vast, however if he's unsure of something don't be surprised if he starts asking questions! Throughout the time Blake has been with the company he has shown he's a valuable member of the Lee's Spare Parts family by not only helping out with the Social Media Pages, but he's even out at some of the events with Lloyd & back at the store helping out with the video blogs you see on our Facebook Pages! He's always looking for better avenues to better the company's reach & improve business. If he can help you with your vehicle, he will!